BI4Cloud Help Centre
The Help Centre is your best place to find answers, request support and learn more about BI4Cloud.
Search for anything you need help with
The Help Centre features many detailed articles to help solve the most common user questions.
Select a Topic or Watch a Video tutorial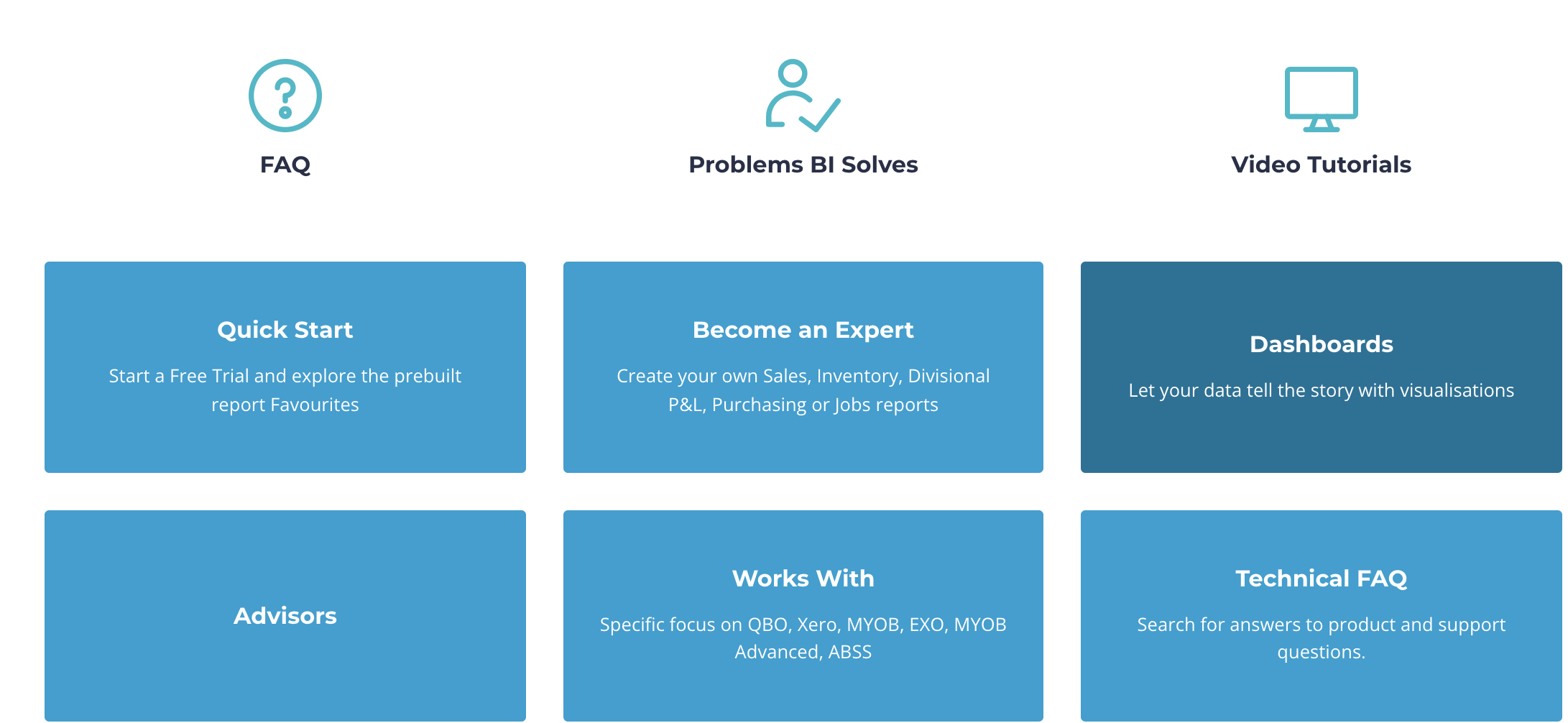 Submit a Support Request
Sign in using your BI4Cloud credentials
Create a new support ticket for each separate issue or question
Make the topic as meaningful as possible
Add screenshots or specific examples of transactions that have an issue

You can still request support by sending an email to support@bi4cloud.com. However we suggest this as the last resort. The email you send and each reply will contain all sorts of images such as your company logo and tag lines so the relevant images of the problem get buried amongst logos and social media icons!
Ask the Community
New Feature Request? Post this on the Community so other users can comment and vote for it.
Need help creating a new report? Post this on the Community so other users can also learn of new ways to create similar reports.

Keep Track of Past Support Tickets & Community Posts
To access your past activities:
Click the down arrow next to your profile
Select My Activities
View and search on all of your Requests (Support Tickets)
View all of your Contributions (Community Posts or Votes)
View all Articles or Posts you are Following


Book an Appointment for Online Training or Support
To book a Zoom call for Online Training or Support, scroll down to the bottom of the main page or Click Here to go direct to our booking system.

How to Access the Help Centre
1. Click on Support tab on the main Admin page (available to BI Admin users only)

2. Click on the ? on the Login page at my.bi4cloud.com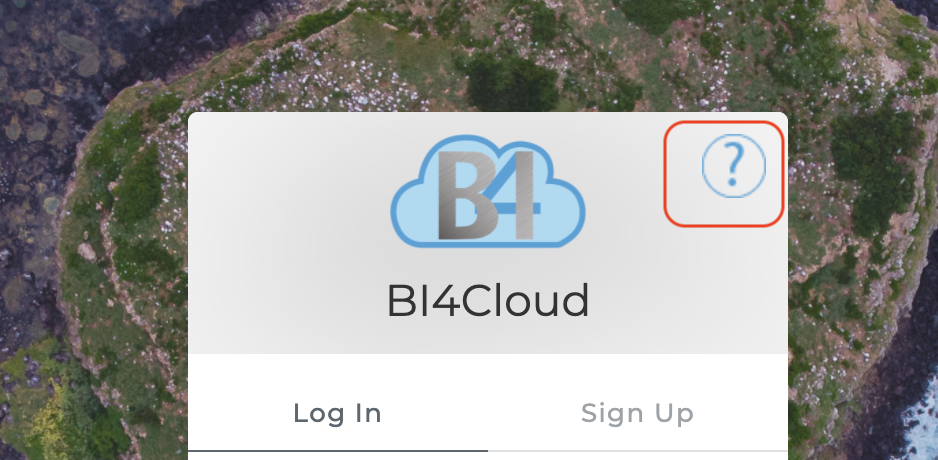 3. Click on the In App Help Widget.

4. Bookmark the link - https://support.bi4cloud.com/hc/en-us