Most of the standard Customer Sales reports are based on the address of the Customer that is Invoiced (Bill to address) and not the address that the goods are "Shipped to".
BI4Cloud now lets you produce Customer Sales reports based on the Ship to address, Ship to State, Ship to Postcode etc. For example, report sales of goods Shipped to Queensland even if Invoiced to the head office in Victoria.
As an example if you:
Invoice the one head office Customer (Company A)
Ship to multiple branches or stores (Branch X, Branch Y, Branch Z)
Setup
Customer Card for Company A - use this to Invoice To
Add Address 2,3,4 or 5 as Ship to Addresses; or
Add a Separate Customer Card for each Branch X, Y, Z etc - Recommended
Invoice
Customer - Choose Company A
Ship to - Choose option "Another Card"
Select the Customer Card for Branch X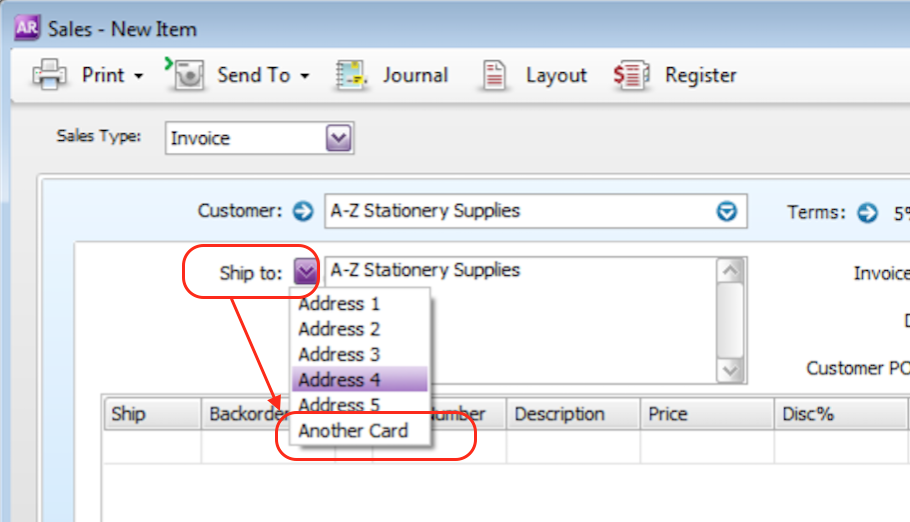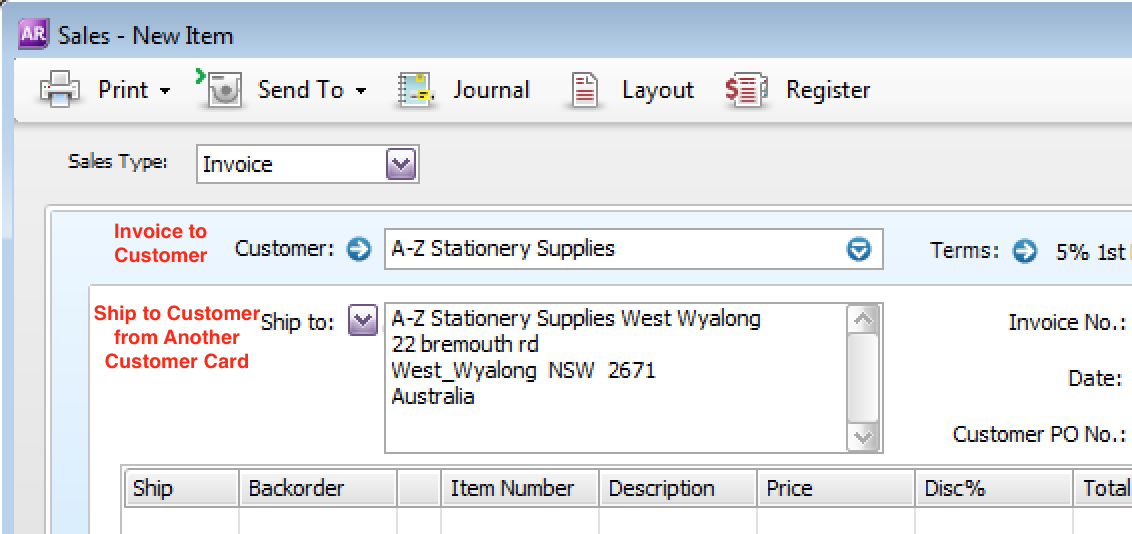 Using the above method ( Select Another Card) is important to ensure that:
Ship to address is 100% consistent in every invoice, no typos, no spaces, same upper and lower case etc.
We can then break down the address into the City, State and Post Code.
Note: If users manually enter in or edit the Ship to address details on the invoice the BI4Cloud reports are not able to identify the Ship to City, State and Postcode. We can only identify the Ship to City, State and Postcode if they appear as part of an identical address on a Customer Card.