Using Xero Tracking Categories is a great way to capture divisions or segments in a business while keeping a simple Chart of Accounts. Tracking Categories allow you to report on sales and the profitability of each division and not just the total business.
The challenge however is how to then report efficiently by Tracking Category. Xero allows up to 100 Tracking Options to be created in each of the two Tracking Categories. The Tracking Options are just a long list of names with no way to group similar TC Options together.
Solution
BI4Cloud solves this by dynamically creating a Tracking Category hierarchy for Xero.
Levels are determined by analysing the Tracking Option names looking for either ' - ' or ":" as separators in the name and these treat the Left Side of the separator as the parent of the Right side.

Up to 4 levels of hierarchy are supported.

Example 1 - Tracking Category called Venue




Example 2 - Tracking Category called Events





When reporting in BI4Cloud, the Tracking Category and the Levels appear as they are named in Xero.
Simply choose this as a dimension to appear in reports or to Filter or Group any data by.

​​

Profit & Loss - Pivot by Event as Columns
Displays each individual Tracking Option as a column across the page. With a large number of Tracking Options this can quickly become a challenge to report on.

​

Profit & Loss - Pivot by Event Level 1 as Columns
Displays each Event Level 1 as a column across the page. This groups together data for all of the individual Events that appear together under each Level based on the name e.g. all of the Classic events group together.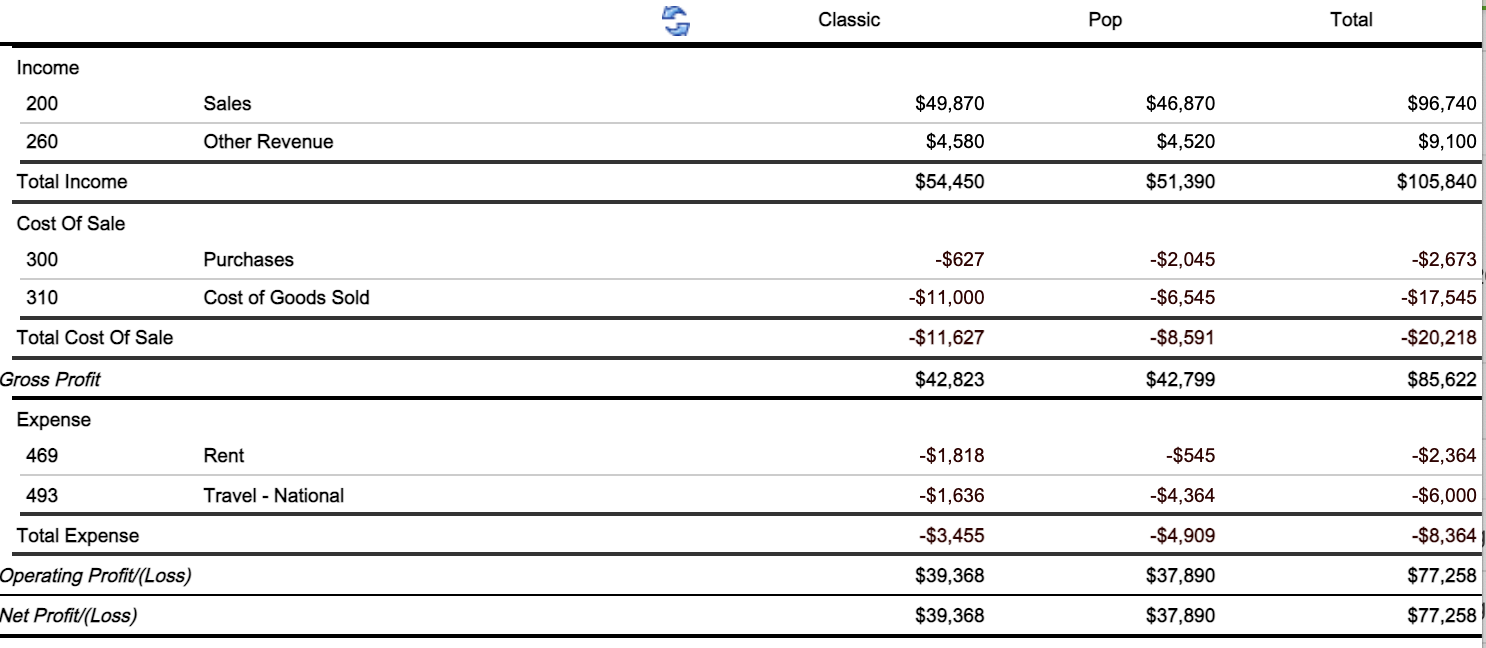 Profit & Loss - Filter for Classic and Pivot by Event Level 2 as Columns
By Filtering for only where Event Level 1 = Classic and pivoting on the Event Level 2 as a column across the page this groups together all of the Fundraising Events ( Level 3) together.

See also Xero : Tracking Category for Reporting and Budgets
Sign up for your free 14 day trial at Bi4Cloud.com and try it with your Xero company today.