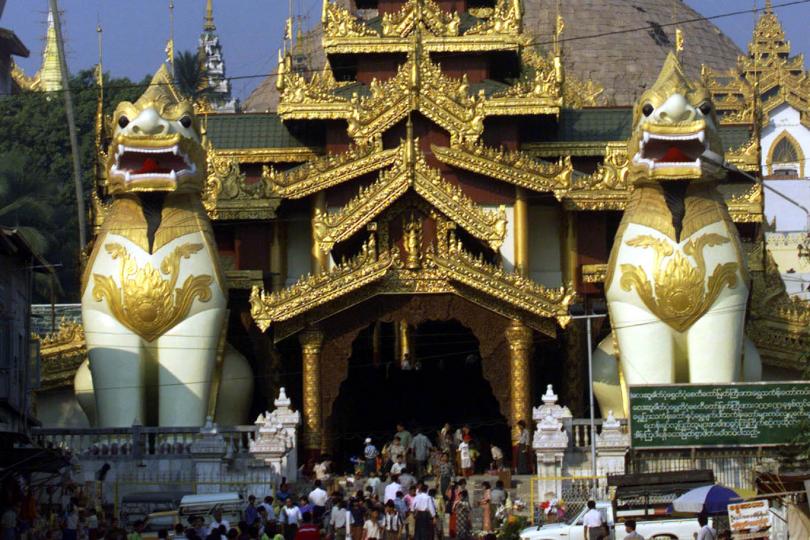 Commercial real estate is booming in Myanmar's capital city of Yangon as foreign companies respond to economic and political reforms by setting up shop in the Southeast Asian nation.
The 30-second grab - Shwe Taung Group

Background

Hotels, Retail, Construction

25 MYOB Company files

Was quoted to put in SAP-$$

Why BI4Cloud ?

Consolidate business groups

One page P&L- Act v Budget MTD-YTD-LYR-Full Year

Profit and Loss Reports using Yield per Square Foot ( Yes Myanmar use the Imperial System of measurement ! )

Price
Top-end office spaces in the city are commanding rents higher than anywhere in Asia with the exception of Beijing, Shanghai and Tokyo, and numerous skyscrapers are in development to meet the rapidly increasing demand.
Top-end office rents in Yangon go for about $90 per square meter currently, more than rents in Bangkok, Singapore and even parts of New York, according to the Bangkok Post, a Thai newspaper. See article in International Business Times.
Shwe Taung Group, a BI4cloud user, are in the thick of it and their IT needs for managing their 11 real estate agencies with the numerous shopping malls and office building place a enormous load on their Finance Department for management reporting.
Did you know Myanmar is one of the fastest adopters of mobile phone in the world ?

Read what challenges that creates for Bi4Cloud customer Unlimited Channel a Mobile Phone distributor in Myanmar.
Want to understand more about Business Intelligence?