The BI Connector can be used to synchronise MS-SQL and other databases and not just standard MYOB company datafile.
Currently the applications that are supported are
1. MYOB EXO
2. SAP BusinessOne (SAP-B1)
3. Datapel Advanced Warehouse System.
The Sign Up for these systems is the same as for MYOB Classic and MYOB Cloud however after SignUp you need to access the Organisation getting and check the Advanced Database feature.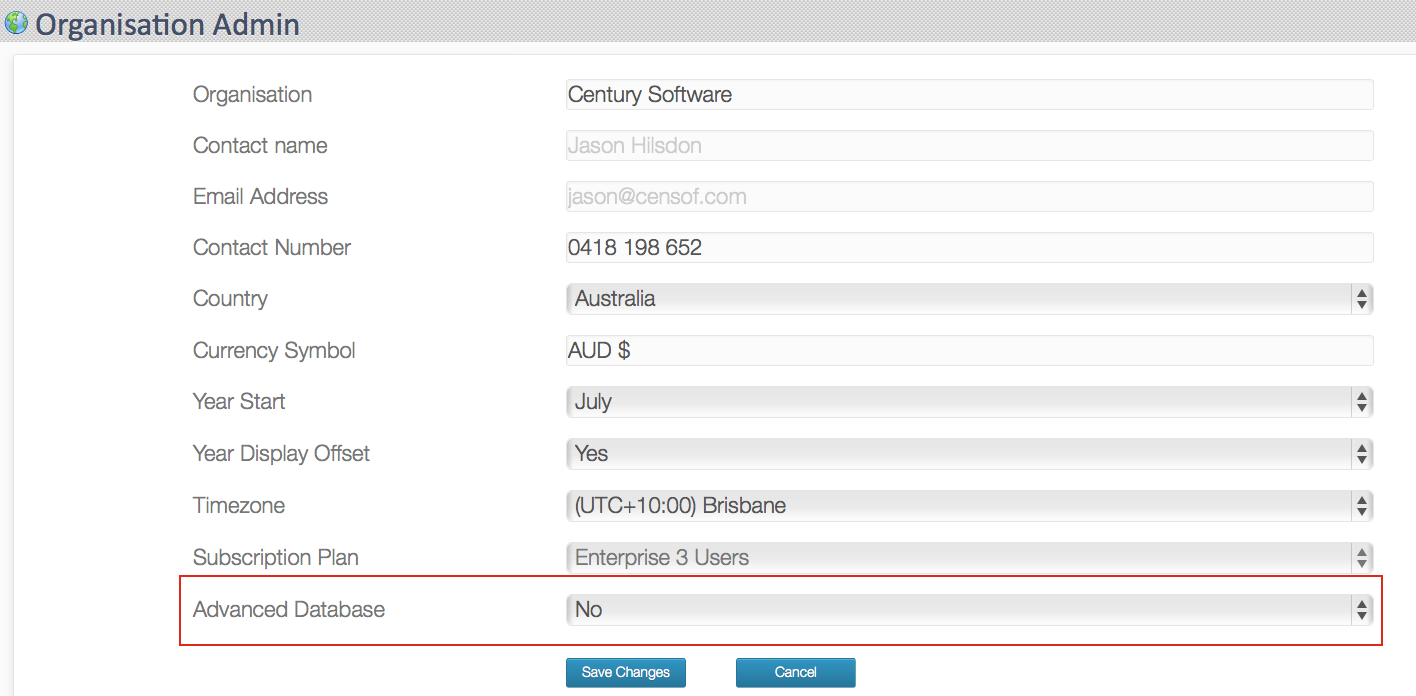 If you have the option set to No and you have a company setup which is a non Standard MYOB ( ie. not a MYOB_STD collection e.g. SAP / EXO / DataPel ), and you start the desktop connector, the following dialog is displayed and the program will close: