Divisional Budgets and Reports using Jobs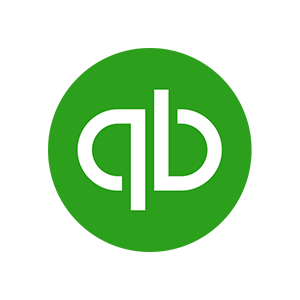 For QuickBooks Online check this link Reporting Locations and Classes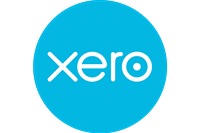 For Xero check this link Tracking Code Budgets
Accounting for a single office at one location using MYOB is very straight forward, however as soon as another branch or office opens it is important to be able to report on the profitability of not just the total business but also by Branch or by Cost Centres.
MYOB AccountRight can be used out of the box to do some Divisional accounting (be it Branches, states or cost centres), however there are limitations. Investing a little time upfront to understand the different options available and matching them to your specific requirements will save time and effort down the track. See also Analysis Code Comparisons
The questions you should consider are:
Split Transactions – How often will I need to split individual transactions (invoices) by Division?
Budgets – Do I want to budget by Division and if so by month or just annually?
Structure – How complex is my divisional structure?
Data Entry Effort – How much effort is required for data entry, upfront setting up versus ongoing?
Multiple MYOB files – Do I have multiple MYOB files?
Reporting – How much effort is required to produce regular P&L reports and Actual/Budget variance reports?
Download the attached Compare MYOB - Divisional Accounting Options document to help identify the best way to use MYOB or a combination of MYOB and BI4Cloud to handle your Divisional accounting needs.
The main options available are to use one of the following (Click to find out more):