PAYMENT TAB

BI4Cloud Admin users can access the Payment Page to:
Current Subscription
Check your Current Subscription plan level and expiry date

Choose A Plan
1. Choose the features you need
Enterprise -

Create, save and auto email your own custom reports

Professional - Create and save your own custom reports
Lite - Run Prebuilt Favourite Reports - Max 1 user/1 Company
See the Pricing page for more details
2. Select Maximum Number of Users / Number of Companies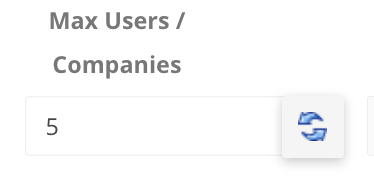 When creating a Consolidated Group entity this counts as 1 company file
Get more than just reporting with the Cool Stuff advanced features in Enterprise 5 including:
3. Select Billing Interval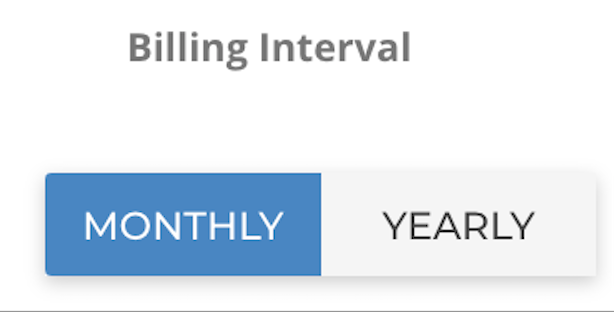 Get 1 month Free by paying Yearly
4. Enter Credit Card Details
Enter the Full name as it appears on the card (including Company name)
Payment will be processed when you first subscribe. A Tax Invoice will be emailed to you immediately and when each payment is processed. GST will be charged to Australian customers.
Upgrade to Change Plan or Add Users / Company files

Simply select the Plan to upgrade to and select maximum users / company files.
Click Save to upgrade.
A pro-rata charge for the new plan or additional users/companies will be charged on the next renewal invoice.
See these links for more help:
Update Credit Card details

Enter the Full name as it appears on the card (including Company name)
If upgrading or updating credit card details payment will not be processed until the next renewal date of your plan.
Downgrade or Cancel a Subscription
Contact accounts@bi4cloud.com to request a downgrade or to cancel a subscription